About Komerční pojišťovna
Komerční pojišťovna, a.s. belongs to the Société Générale Group operating on the financial market of the Czech Republic. We are a universal insurance company specialising mainly in the life insurance area.
The sale of our products is based primarily on the bank-insurance model and carried out via the network of companies belonging to the Société Générale Group.
Komerční pojišťovna employs approximately 210 employees who work in both, Prague and Jihlava.
To our new and current employees we are offering the friendly environment of a medium-sized company coupled with the know-how and support of an international financial group.
Komerční pojišťovna ranks highest the values of professionalism, team spirit and innovation. We are proud that our employees are professionals and thanks to their mutual teamwork we can support the growth and prosperity of the whole Société Générale Group. Supporting innovative thoughts helps us succeed in the rapidly changing market where the competition is tough but offers interesting opportunities.
If you are interested in working for our company but none of the advertised jobs attract you, please send us your professional CV to the contact address below. As soon as we have a suitable position for you, we will approach you.
Komerční pojišťovna, a.s.
Human Resources Department
Karolinská 1/650
186 00 Prague 8
E-mail: komercpoj@teamio.eu
By sending your CV you grant consent to the processing of your personal data by the company Komerční pojišťovna, a.s. for the recruitment procedure purposes.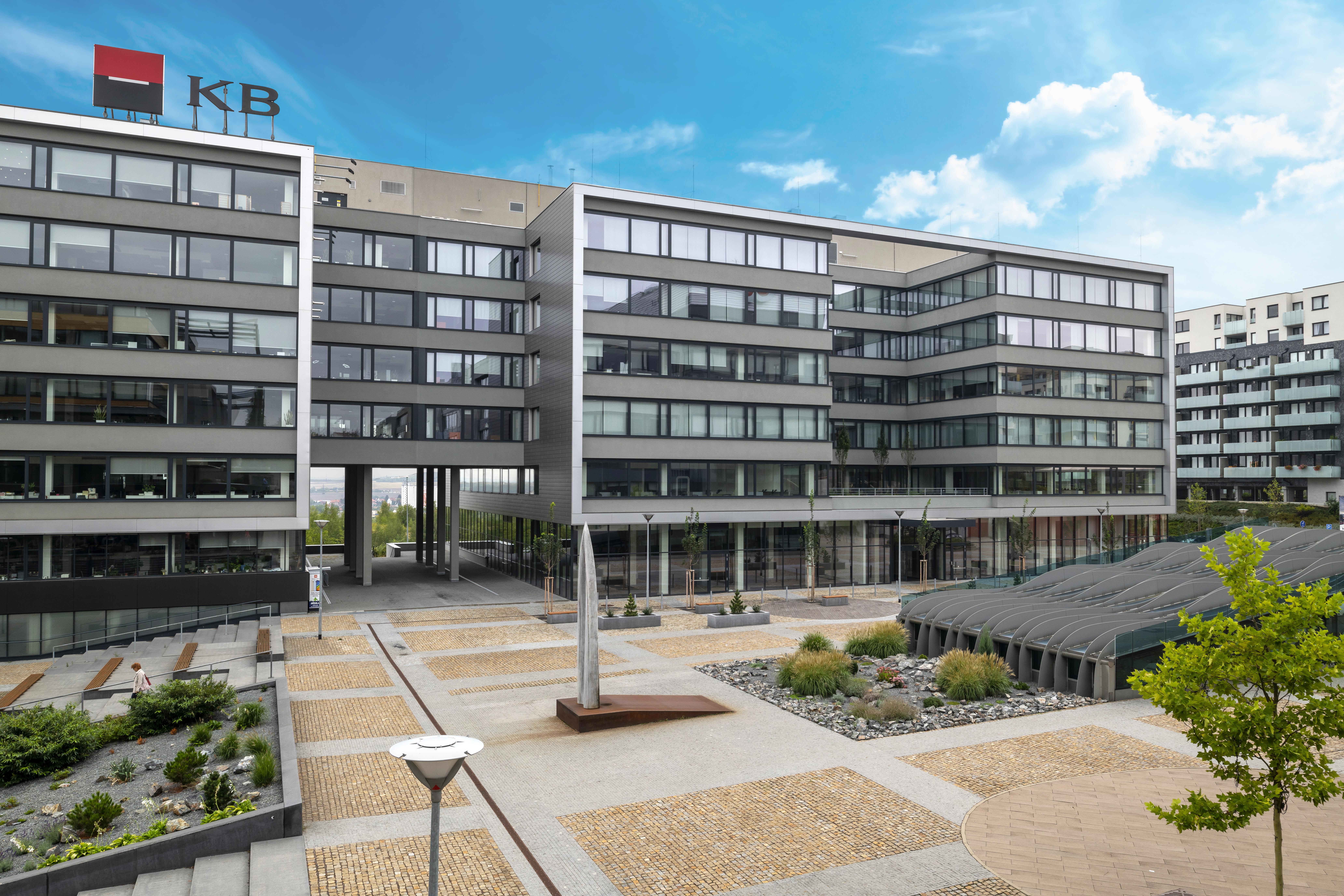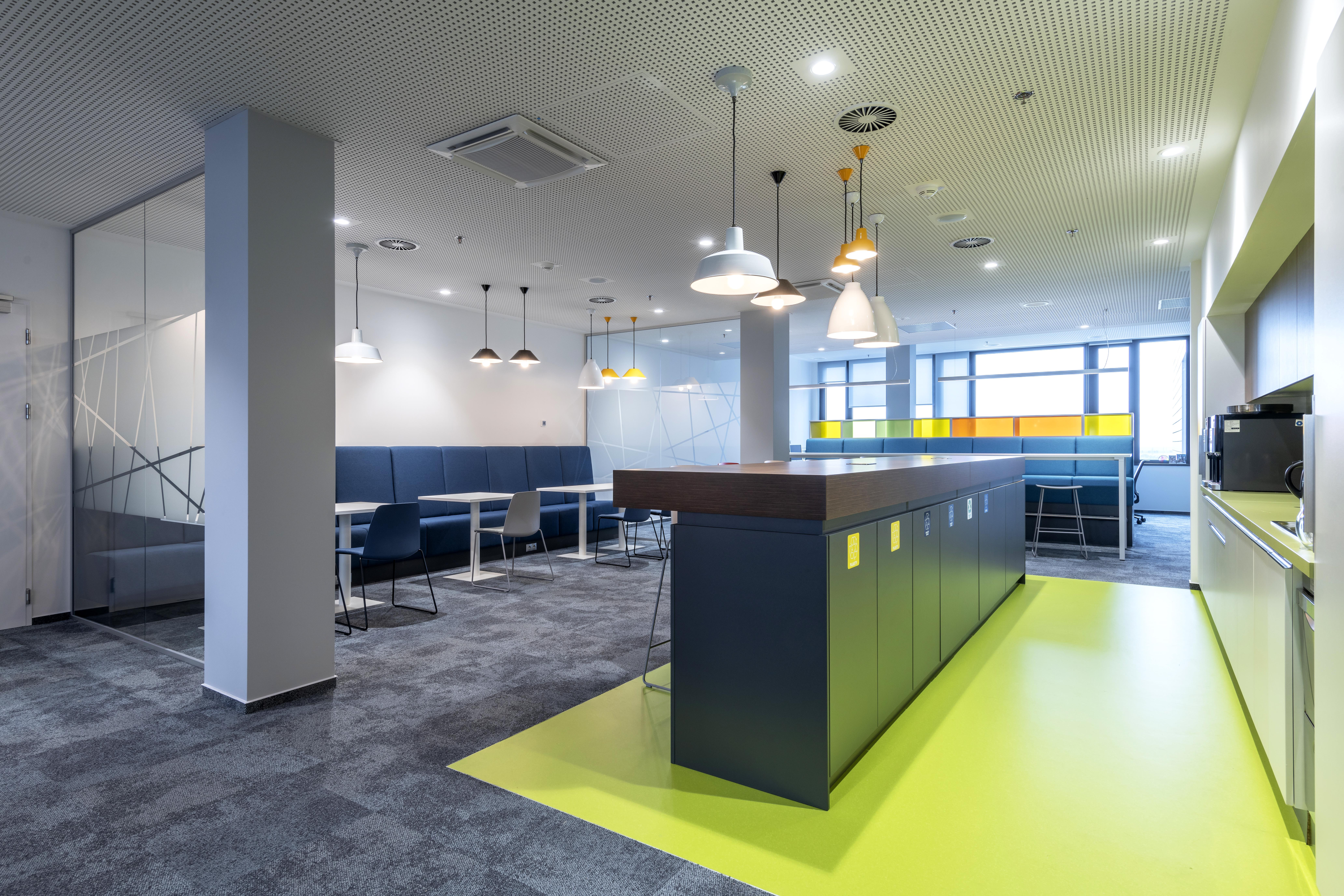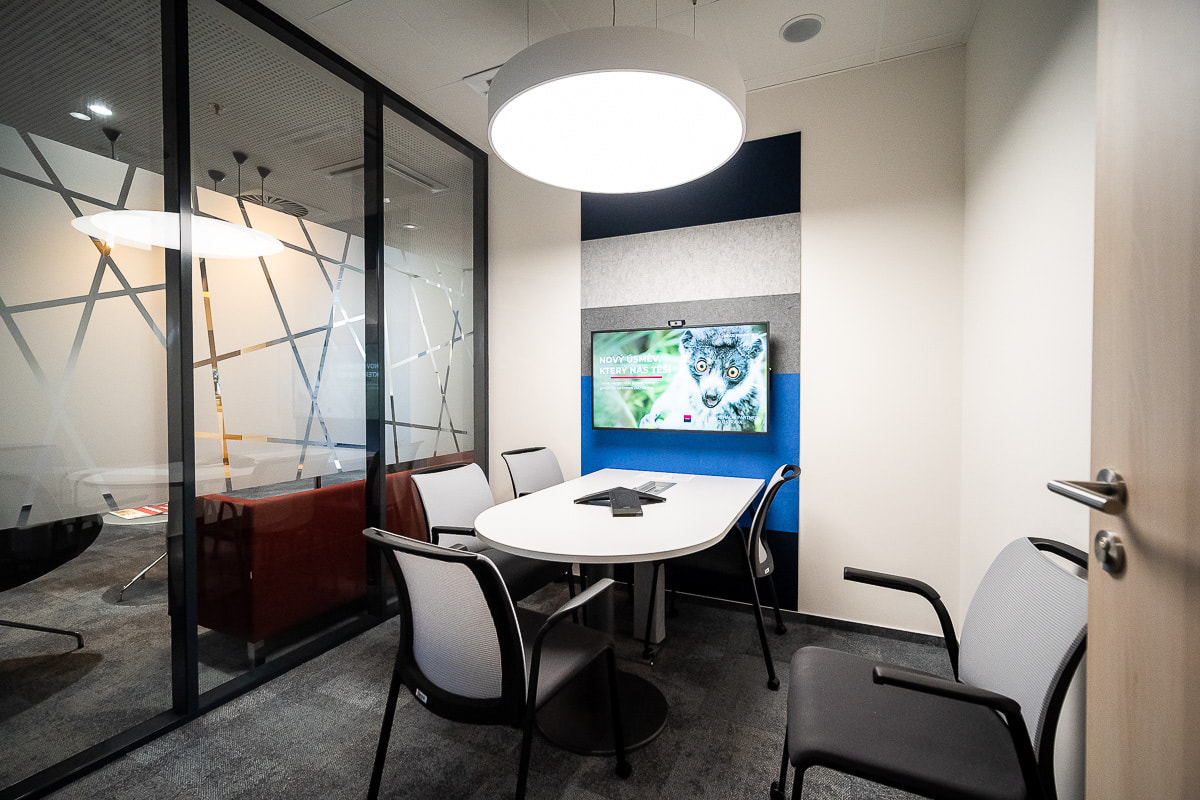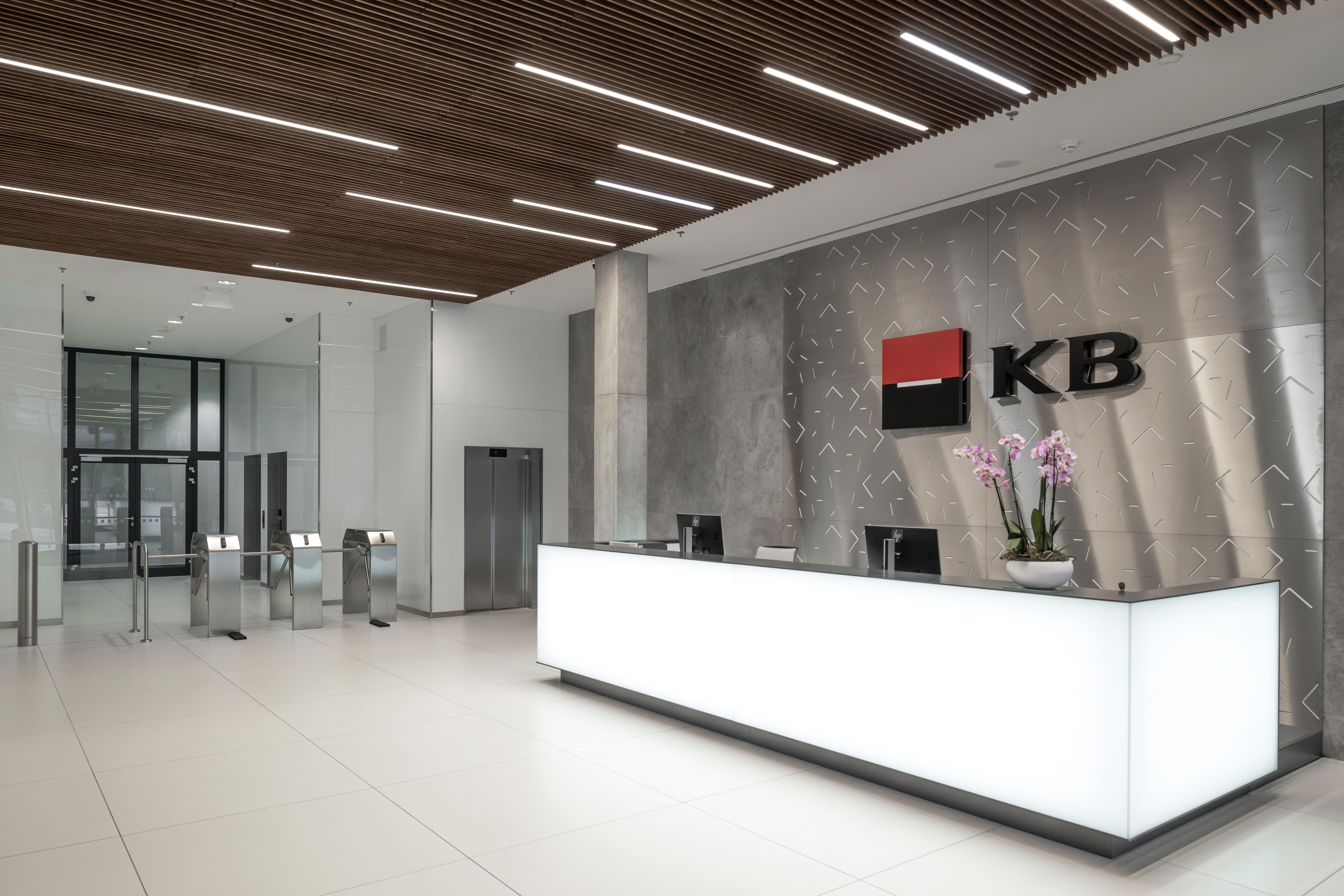 This website uses coookies, which may contain personal information. We store this data based on your preferences, which you can set
here
. You can find more information on how cookies are processed in the
Terms of Use of Cookies
.