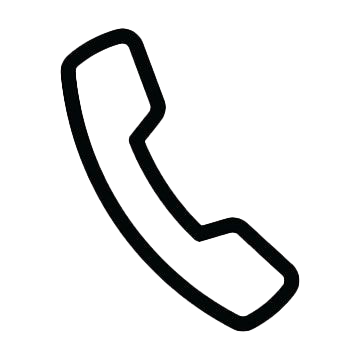 By phone
tel.: (+420) 800 10 66 10 free Info Line
(+420) 222 095 999
Call centrum is available:
Monday: 8:00–18:00
Tuesday to Friday 8:00–17:00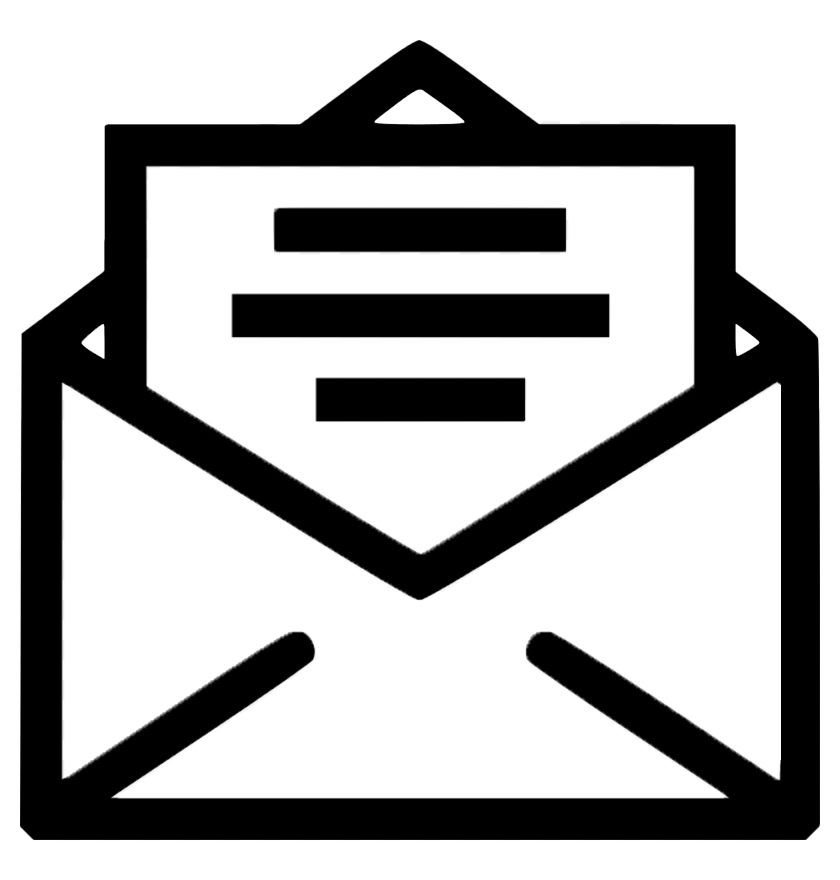 By mail
Email: servis@komercpoj.cz
Postal address:
Komerční pojišťovna, a.s.
nám. Junkových 2772/1
155 00 Praha 5

IČO: 63998017
DIČ: CZ699001182
Personal contact
If you wish to contact us in person, please visit the nearest branch of Komerční banka. The list of all KB branches, including other contact details and opening hours can be found at www.kb.cz.
For specific products you can also use financial advisors / external partners or consultants of Modrá pyramida stavební spořitelna www.modrapyramida.cz.
How to arrange the insurance?
You can obtain our products at any branch of Komerční banka. Special insurance products designed for other companies of our financial group (Modrá pyramida, Essox, KB Penzijní společnost) can be arranged with the representatives of these companies. For more information call the Call centrum of Komerční pojišťovna using the free Info Line 800 10 66 10.
This website uses coookies, which may contain personal information. We store this data based on your preferences, which you can set
here
. You can find more information on how cookies are processed in the
Terms of Use of Cookies
.