People
Board of Directors, Supervisory Board and Audit Committee
People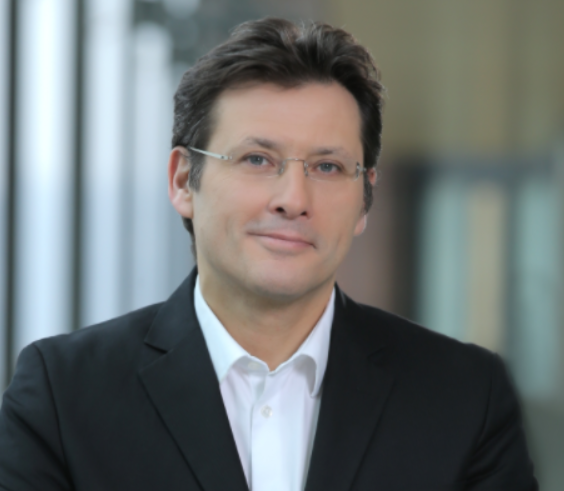 Gael Loaec
Chairman of the Board of Directors and CEO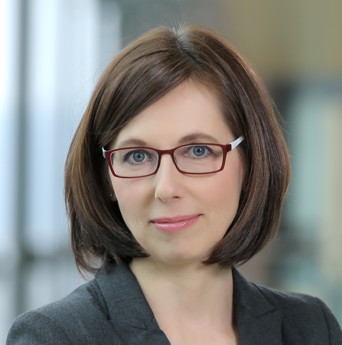 Ing. Helena Indrová
Member of the Board of Directors and Head of Financial Section since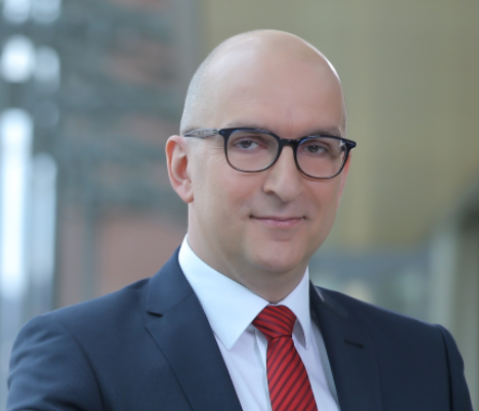 Ing. Zdeněk Doboš
Member of the Board of Directors and Head of Development Section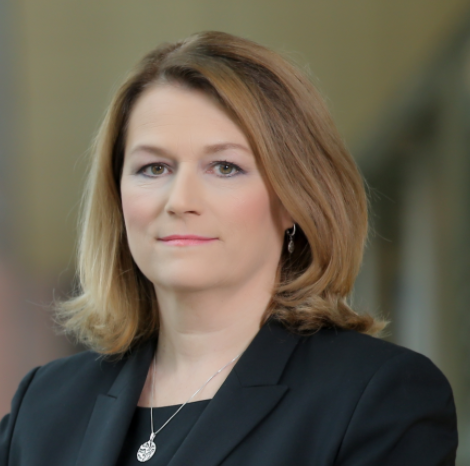 Ing. Šárka Šindlerová
Member of the Board of Directors Head of Call centrum and Operations Section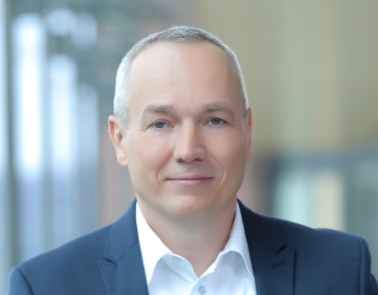 Ing. Zdeněk Zavadil
Member of the Board of Directors Head of External Partnership Section
Audit Committee
Thomas Jarsaillon
Chairman of the Committee
Laurent Doubrovine
Vice-chairman of the Committee
Mgr. Ing. Jiří Přibyl
Member of the Committee
Contact
For more information call the Call centrum of Komerční pojišťovna using the free Info Line 800 10 66 10.
This website uses coookies, which may contain personal information. We store this data based on your preferences, which you can set
here
. You can find more information on how cookies are processed in the
Terms of Use of Cookies
.